Our Services
As a multifaceted digital studio, we produce websites, content management tools, online interactive TV applications, mobile applications, interactive displays and digital physical experiences.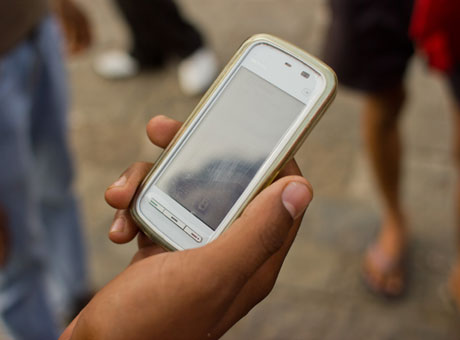 Strategic Business Planning
We work with you to identify your key business goals and customer needs and assist in defining your vision for an interactive experience. We focus on gaining a complete understanding of your brand and the message it sends to its customers. Together we identify measurable goals, deliverables and a project timeline for site completion.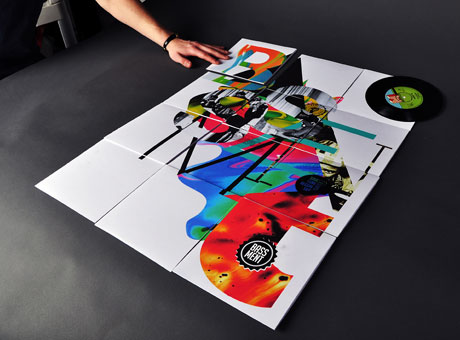 Analytics and Reporting
We perform customer research that defines qualitative and quantitative measures of needs and interests to construct a complete representation of customer preferences. The research may include preference testing, one-on-one interviews, ethnographic studies, usability testing, syndicated data, online surveys and site analytics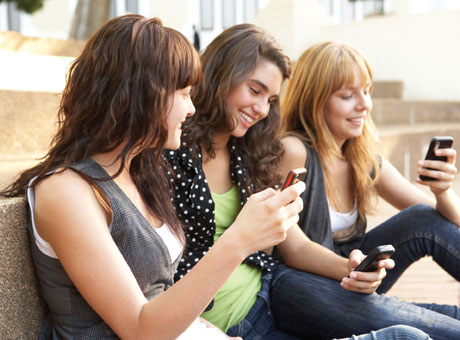 Web design and development
Our team of information architects, designers, copywriters and developers work together to create a website that is informative and successfully reaches your target audience. In keeping your business objectives and brand in the forefront of the design process, we ensure an aesthetic and creative site that provides customers with true brand interaction.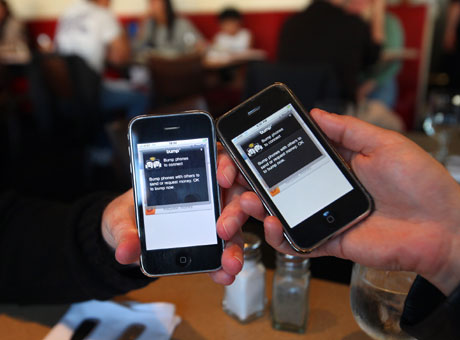 Content Management
We provide you with time and cost saving tools that we have cultivated to improve and encourage in-house content publishing. Our technical directors work closely with our designers to create technology that integrates with your current systems and enhance the online experience.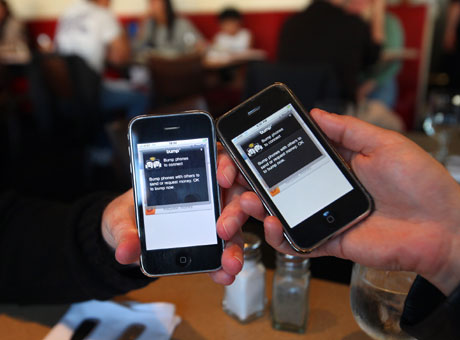 Intranets and Portals
We aid business consisting of multiple sub-divisions and service divisions in organizing and assembling internal sites on a central portal. We offer a variety of portal package options which include design and development services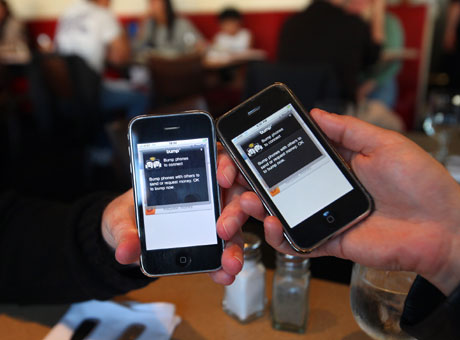 Market Research
Through our partnership we strive to understand your business goals and challenges and tailor to our solutions to your needs. Our main asset to clients is that our research is completely customized; we plan the research to match your specific objectives in order for you to get exactly what you are looking for.
We will deliver accurate and relevant measurements in the areas of competitive product intelligence, new product development, market trends forecast, market monitoring and competitive performance.